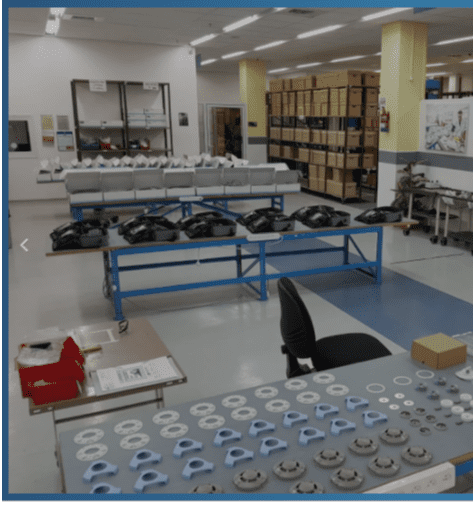 Other manufacturer's Quality Assurnace is too short!
The QA and testing process by other manufacturers is minimal (1 min. per unit), and only focuses on the oxygen flow rate.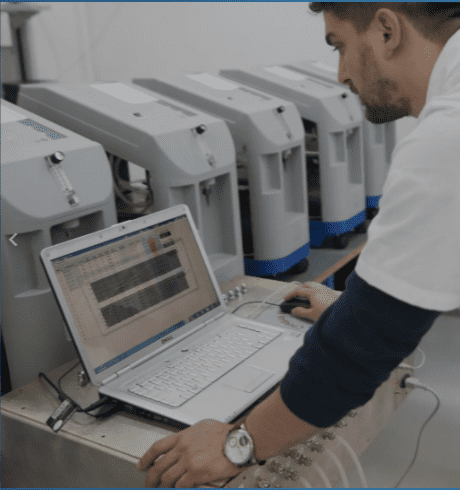 Our testing process is much more robust
Every oxygen concentrator is connected to Automatic Testing Equipment designed and manufactured by the manufacturer.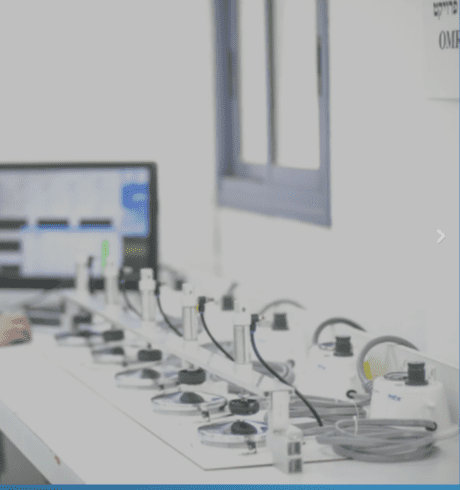 We use our comprehensive
Automatic Testing Equipment
The ATE tests the unit over time, and on multiple parameters. Following that the units are examined by standard QA specialists.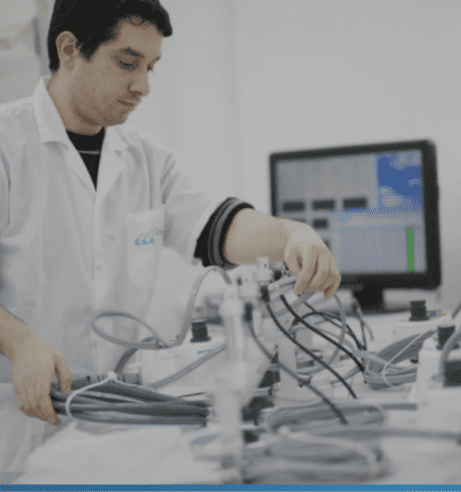 Less than 1% failure rate over three years of use
Due to the comprehensive QA, the units that come off the assembly line are of excellent quality, and have minimal failure rates over time.