CRM
Add dynamic variables (these can include both images and text) and make your decks personalization-ready. Just like with email templates.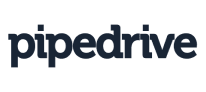 Let's get into detail?
Prospecting
Personalize mass outbound campaigns in seconds. (You can use one of our native integrations you see above to pull data directly from there or go for our smart deck API instead.)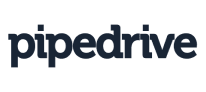 Let's get into detail?
Sales enablement
Get more traction on your collateral and have your reps fall back in love with your sales enablement tool. Use Storydoc as an add-on to your current sales enablement solution and supercharge your sales efficiency.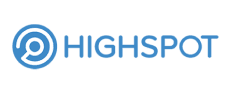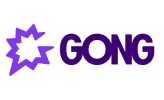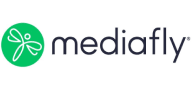 Let's get into detail?
Marketing
Track every step of your customers' journey thanks to our marketing analytics integrations. Let leads sign up or book a demo directly from your deck through Storydoc calendar integration. And then, automatically collect all the data in your CRM.



Let's get into detail?
Performance boosters
Arm your decks to the teeth with lead-gen, multimedia, and social integrations that propel your engagement and conversion through the roof.

Calendars

Videos

Live chat

Social

Data Visualization

Diagrams & Assets

Audio